At the App Store
DopplerPad is an expressive touch instrument designed exclusively for iPhone & iPod Touch. Quickly create and perform musical hooks, phrases and loops with a variety of custom synth and sample-based instruments. Make samples on the fly and weave them into compositions.
Expressive Touch Control
Gestures and swipes come to life in light and sound
Deep & Powerful Editors
Tweak every aspect of the synthesizer and create effects
Audio Export Options
Transfer with Wifi Sync & easily use in other apps with AudioCopy
Feature list and Screenshots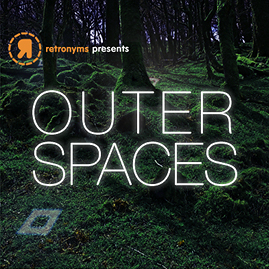 We asked some of our favorite artists to create tracks using DopplerPad. Check out this free EP with tracks from Eskmo, Exillon, Jneiro Jarel, and Starkey! Get the Outer Spaces EP
Latest Tweet
Follow DopplerPad on Twitter
"Of the iPhone apps I've had the pleasure of messing around with, DopplerPad is by far one of the most fun and engaging.
"DopplerPad reinvents loop-based music production from the ground up with the iPhone's touchscreen specifically in mind."
"Record and combine the beats to create your own electronic remix... The app is strong enough to make a good dance club beat"